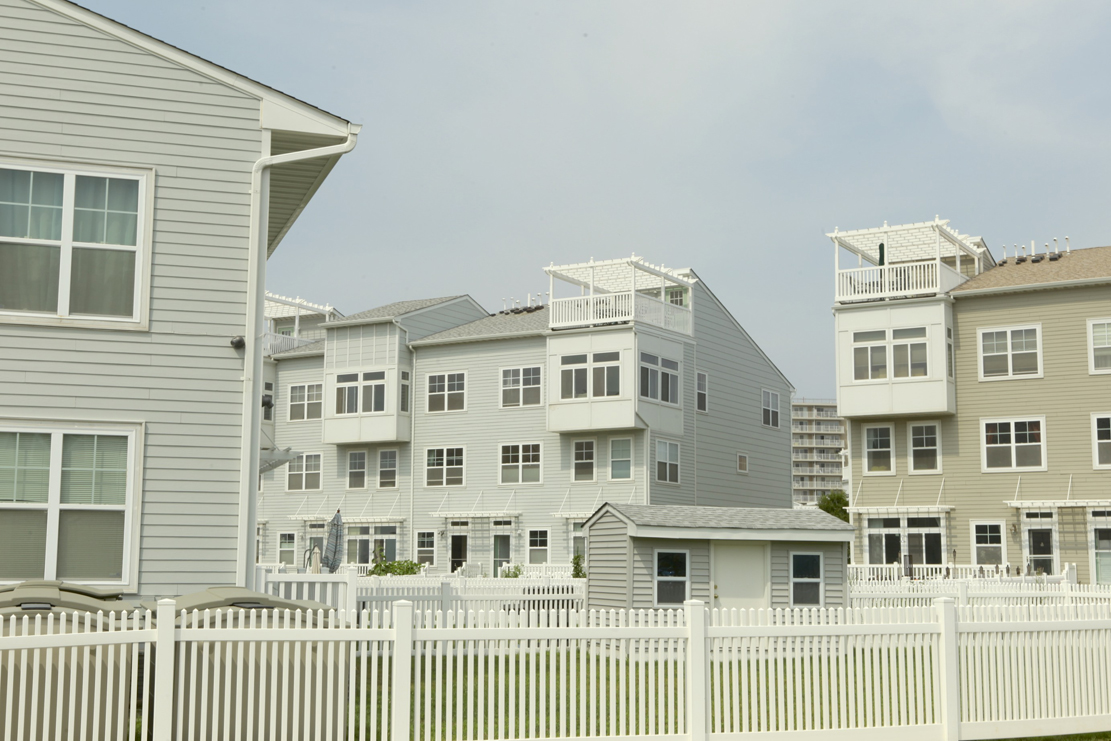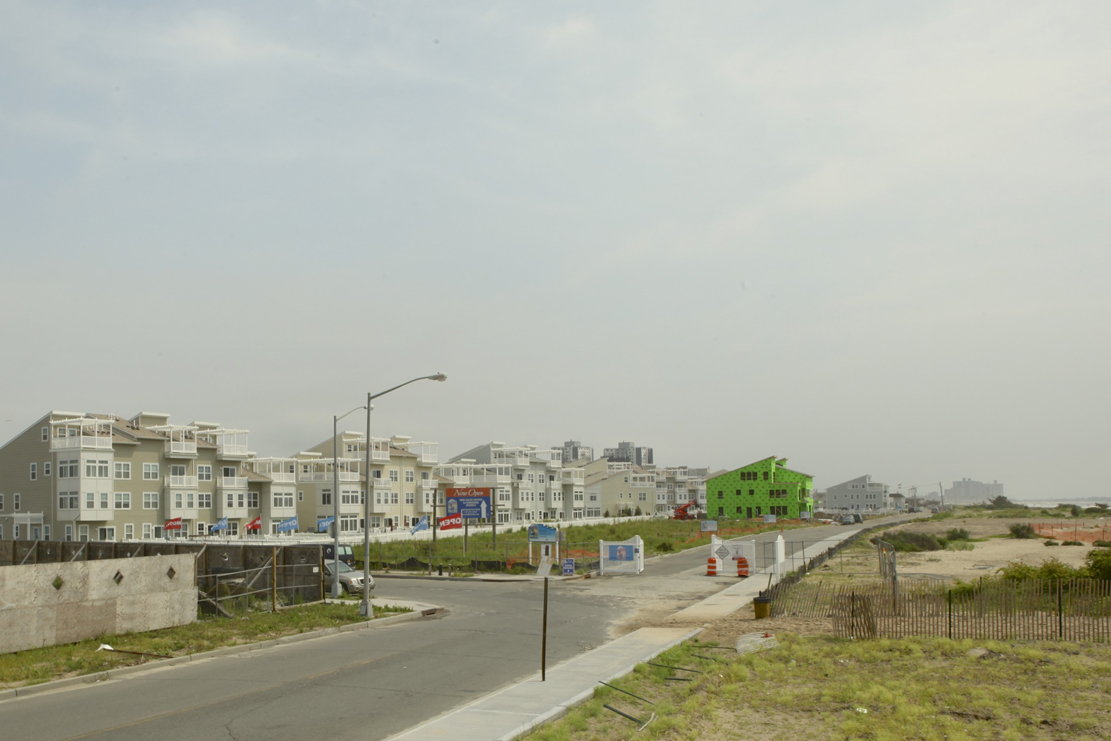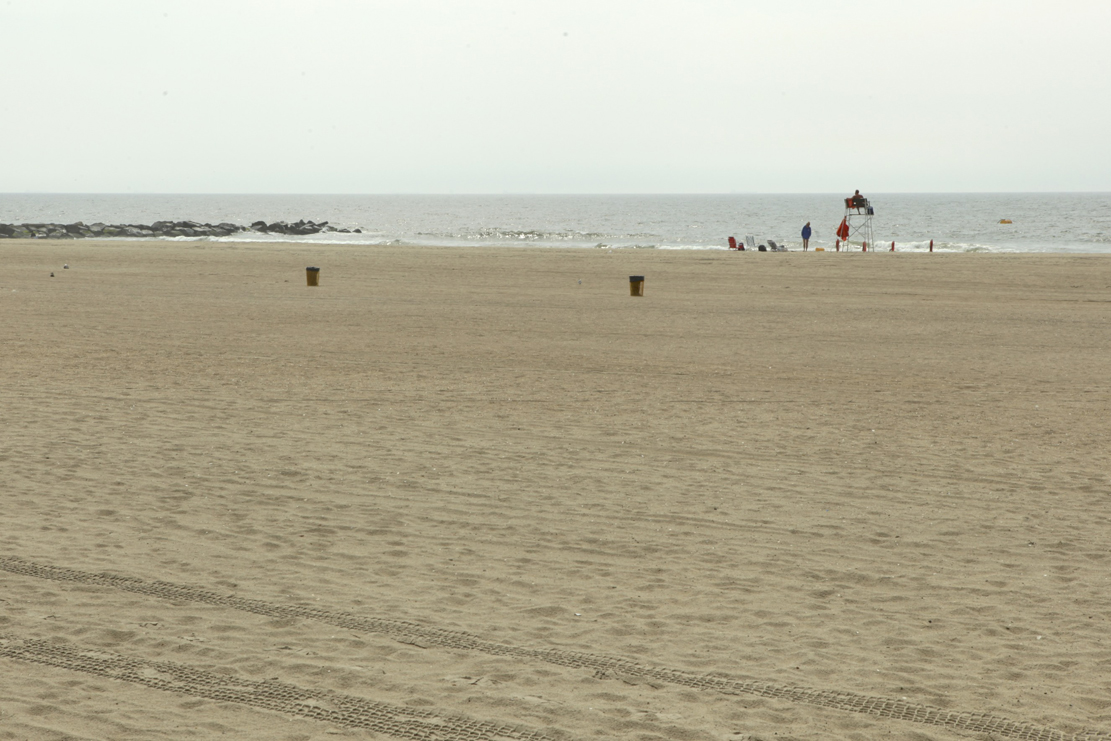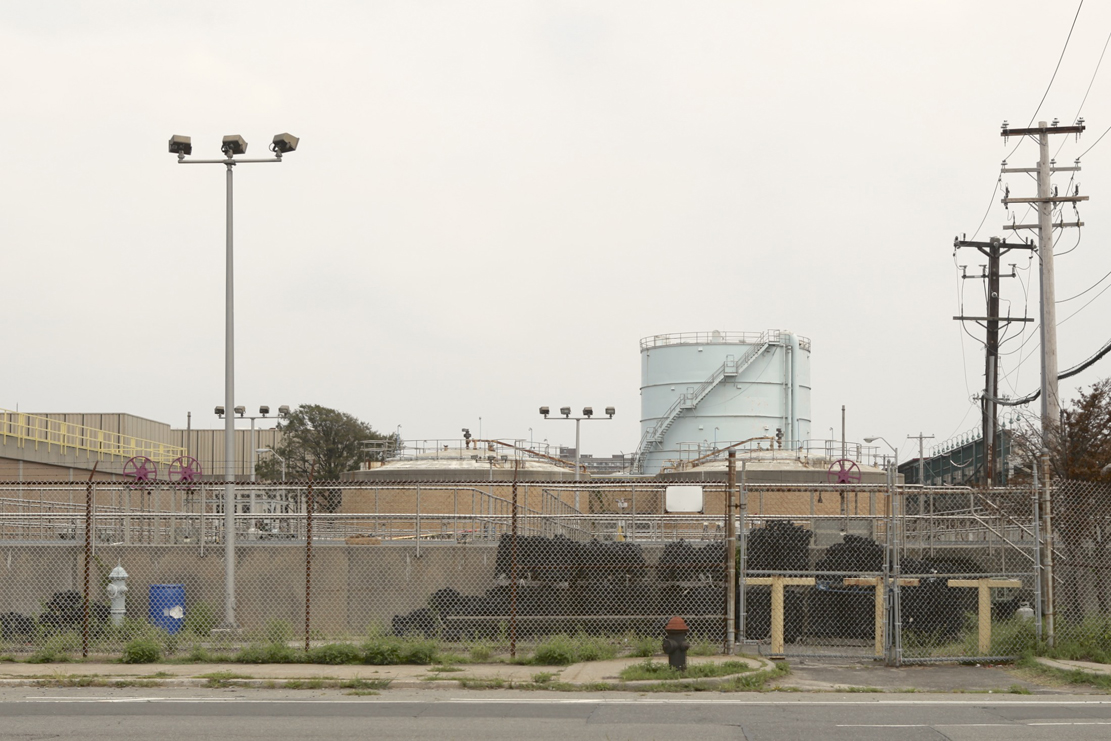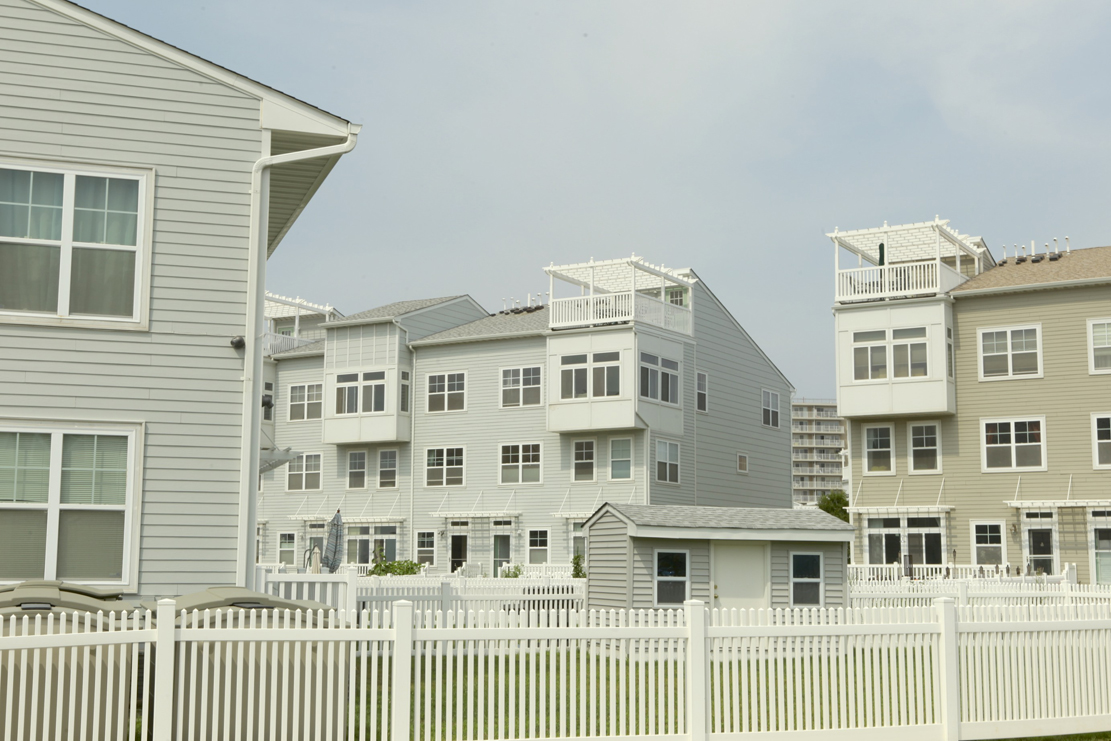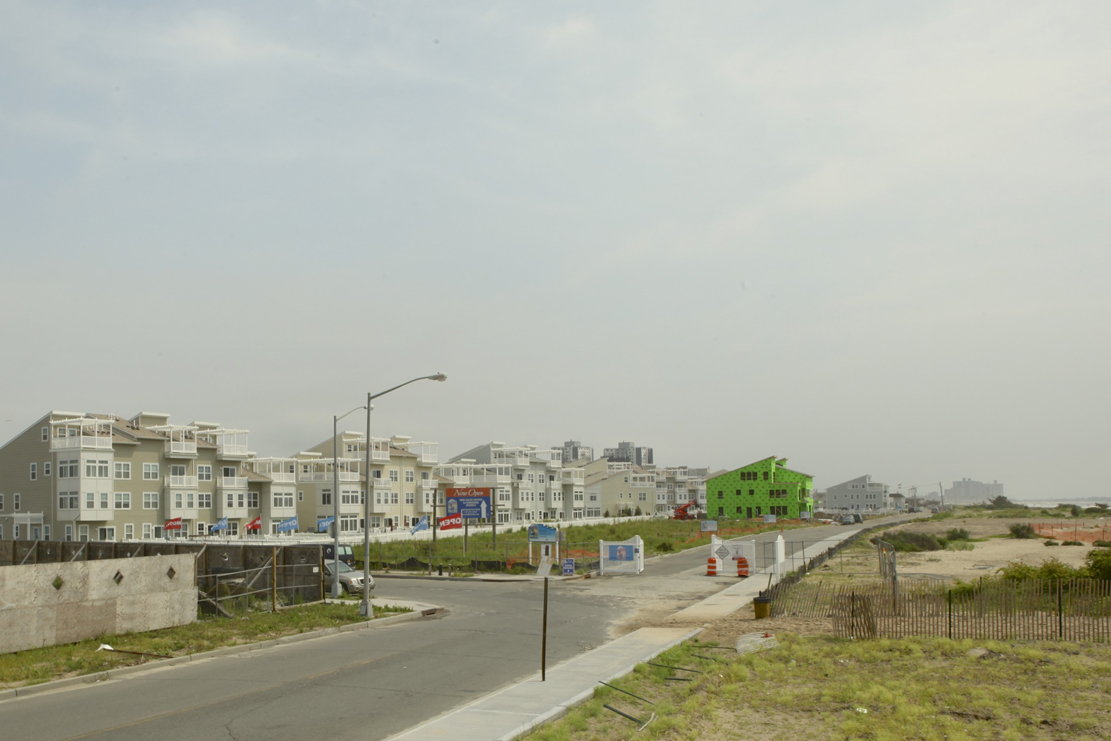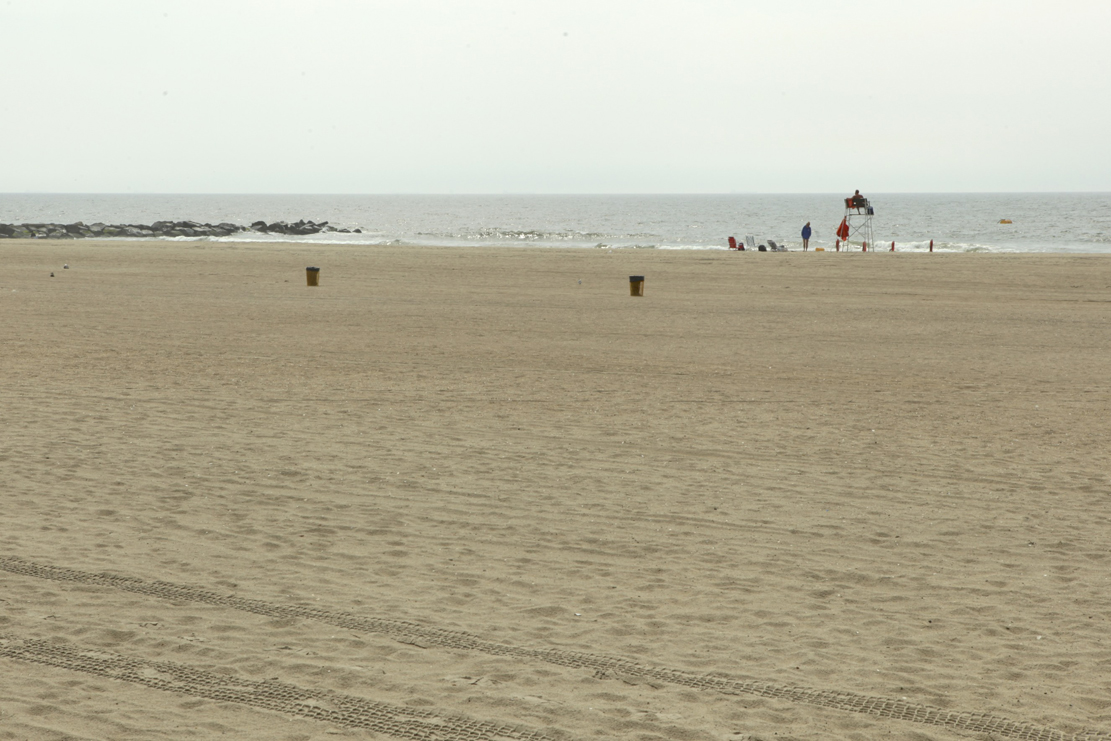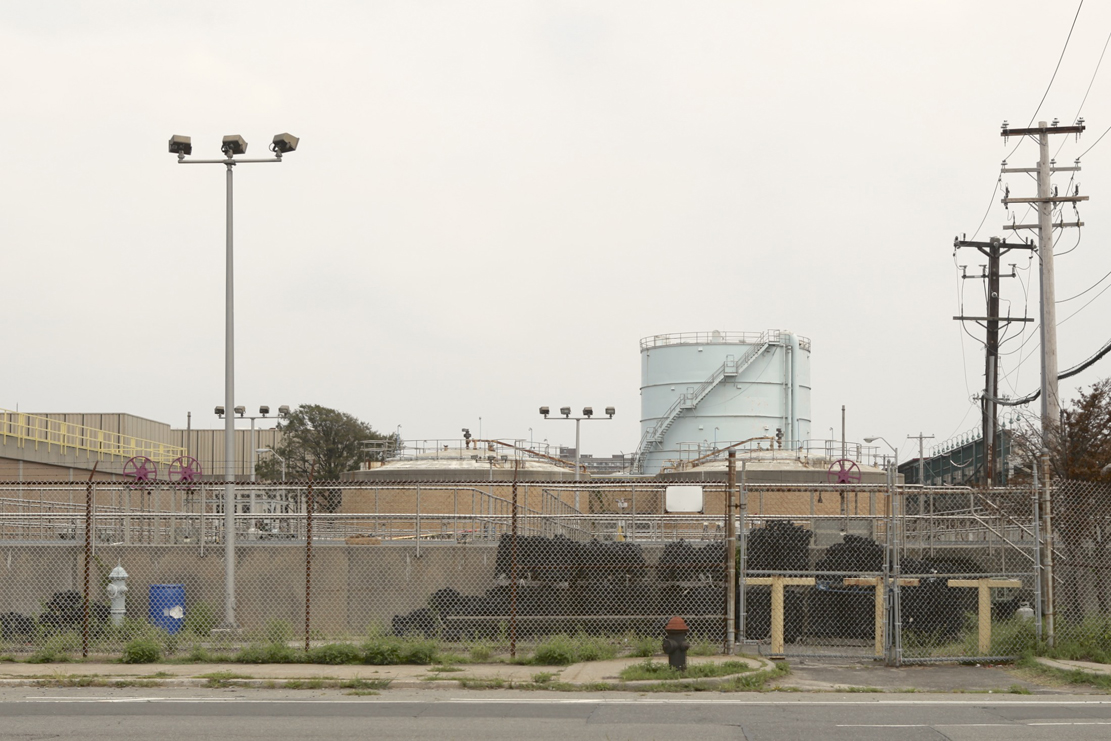 This project is an exploration in Colour Theory. Using a basic turntable and primary paints, the idea was to create new colours through the use of movements to promote mixing. The experiment was set up with no prior testing, the result was unpredictable.
Materials: Acrylic paint, Basic turntable, 2X HD digital cameras.
I spent the day riding around Far Rockaway, 1 year after Hurricane Sandy had wiped out the area.
Far Rockaway, NY
The contradiction of a once bustling holiday destination and the strong presence of structure, symmetry and abandonment. The town from another period revisited.
Cape May, NJ
The Sydney Opera House, Sydney