Color Theory #01 / Film & Photography
This project is an exploration in colour using a basic turntable and primary paints, the idea was to create new colours through the use of spin movements to promote mixing. The experiment was set up with no prior testing, the result was unpredictable.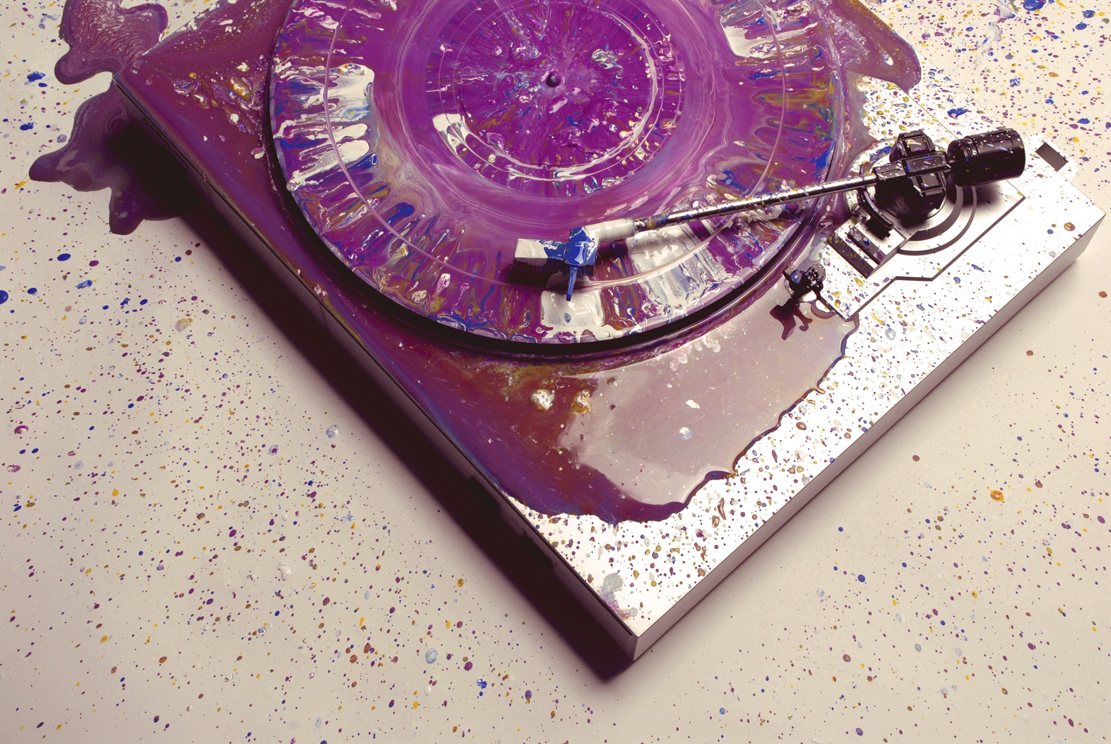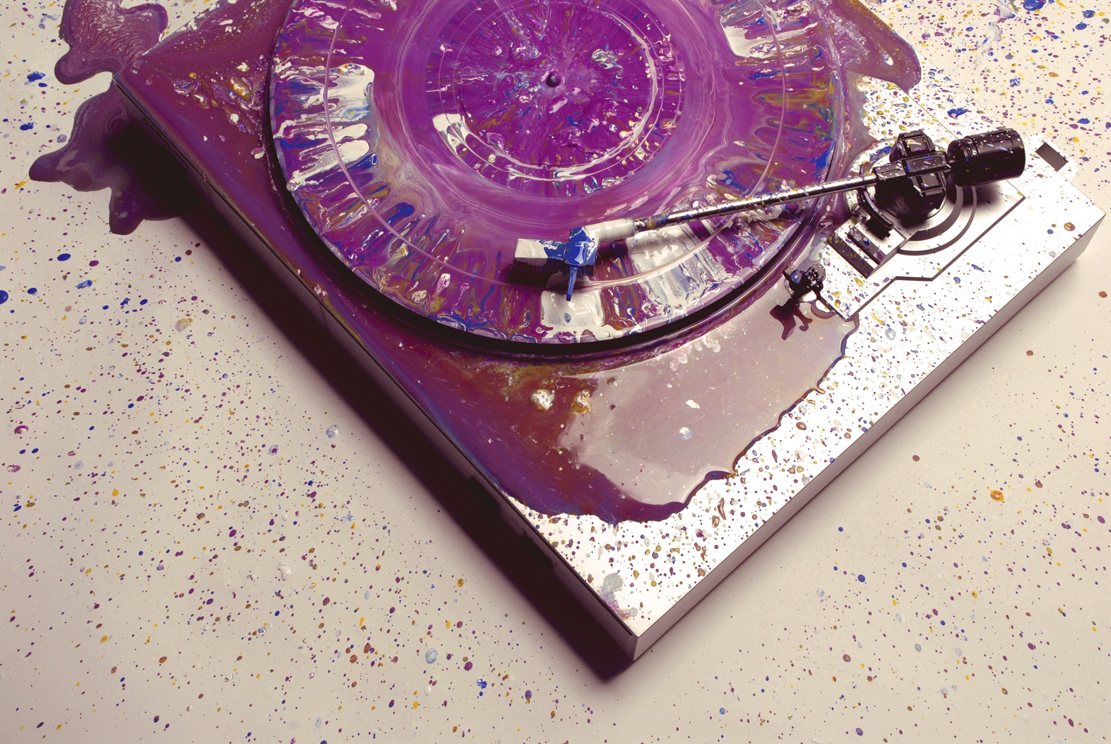 Photography
Materials: Acrylic paint, Basic turntable, 2X HD digital cameras.
Medusa / Super 8 Film
Filmed in Sicily, Italy.
The Bleached Coast
I spent the day riding around Far Rockaway, 1 year after Hurricane Sandy had wiped out the area.
Far Rockaway, NY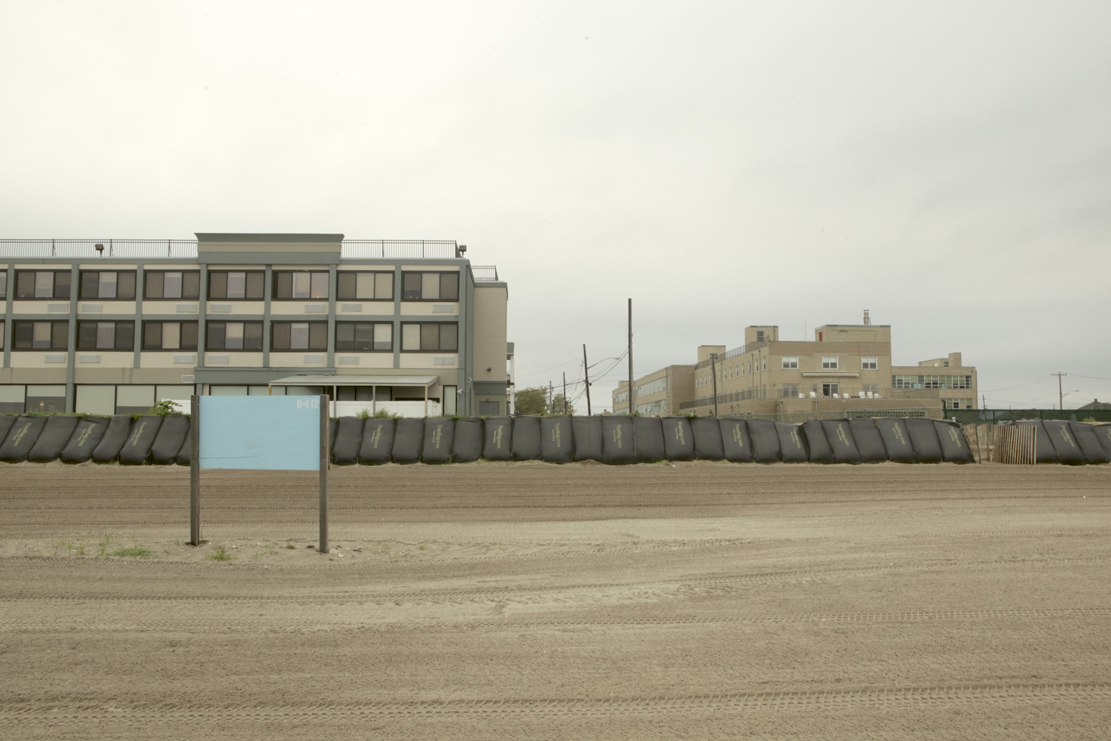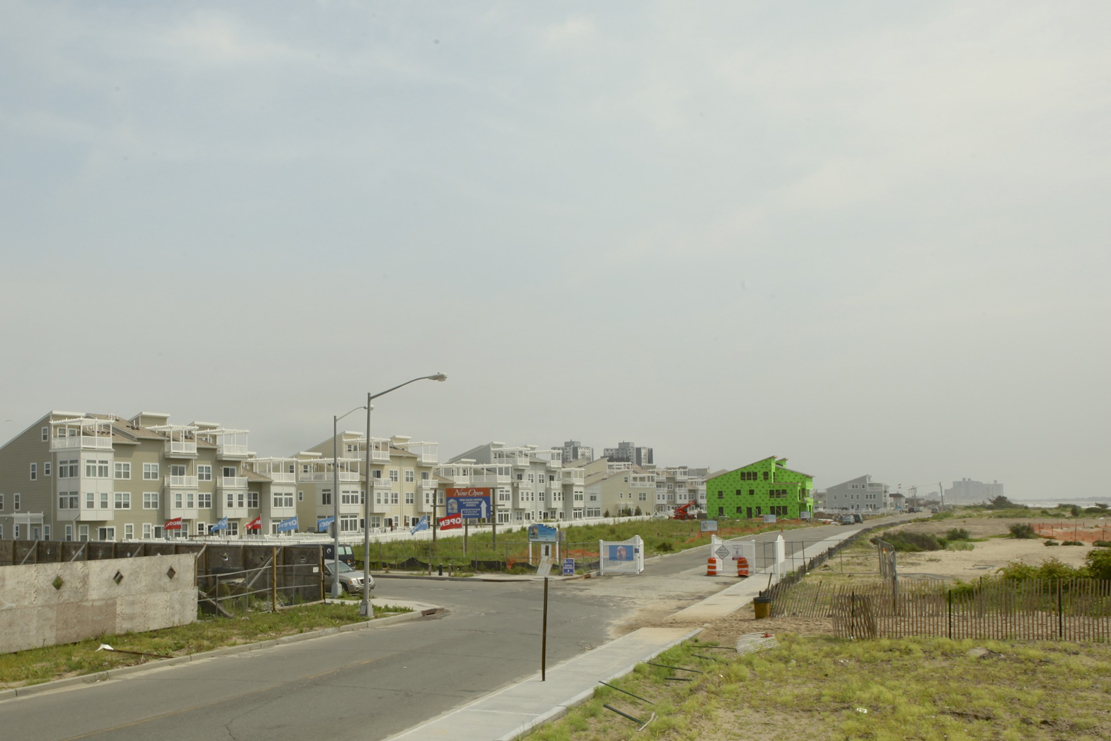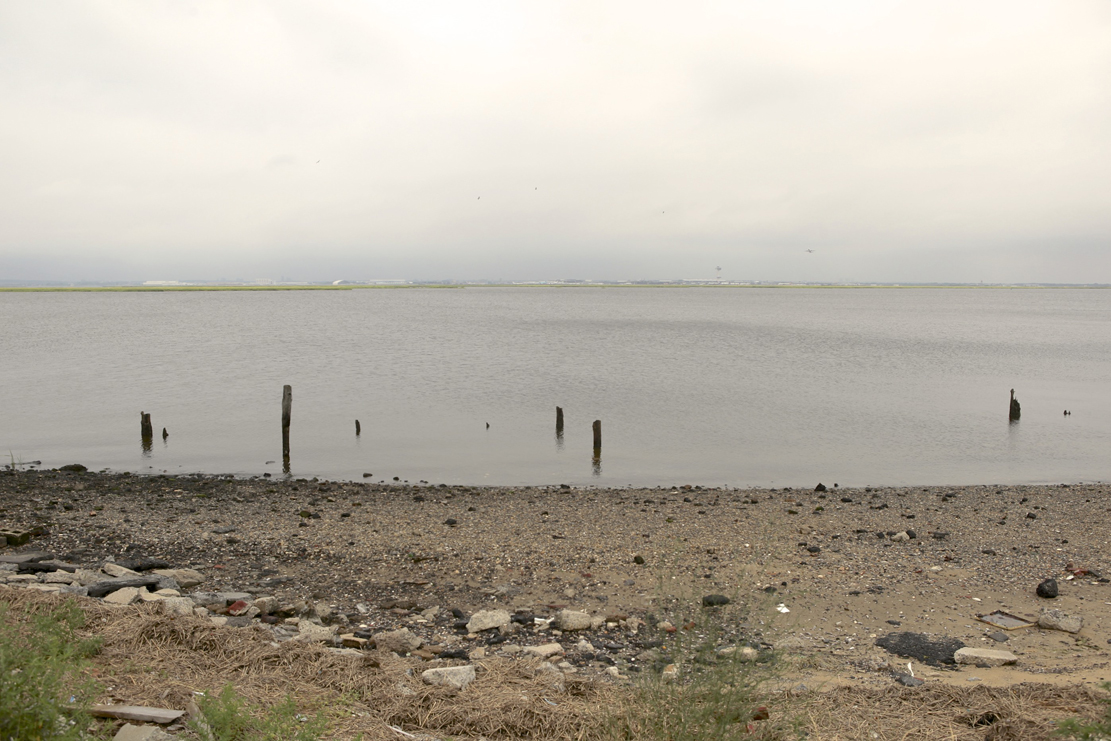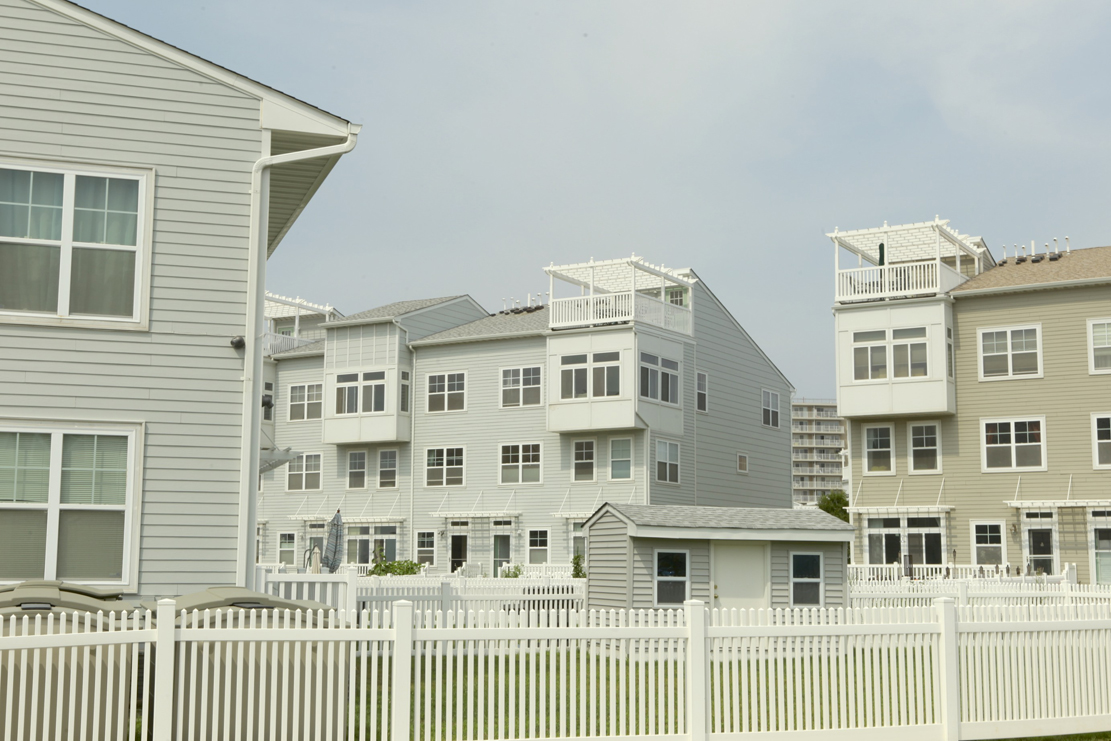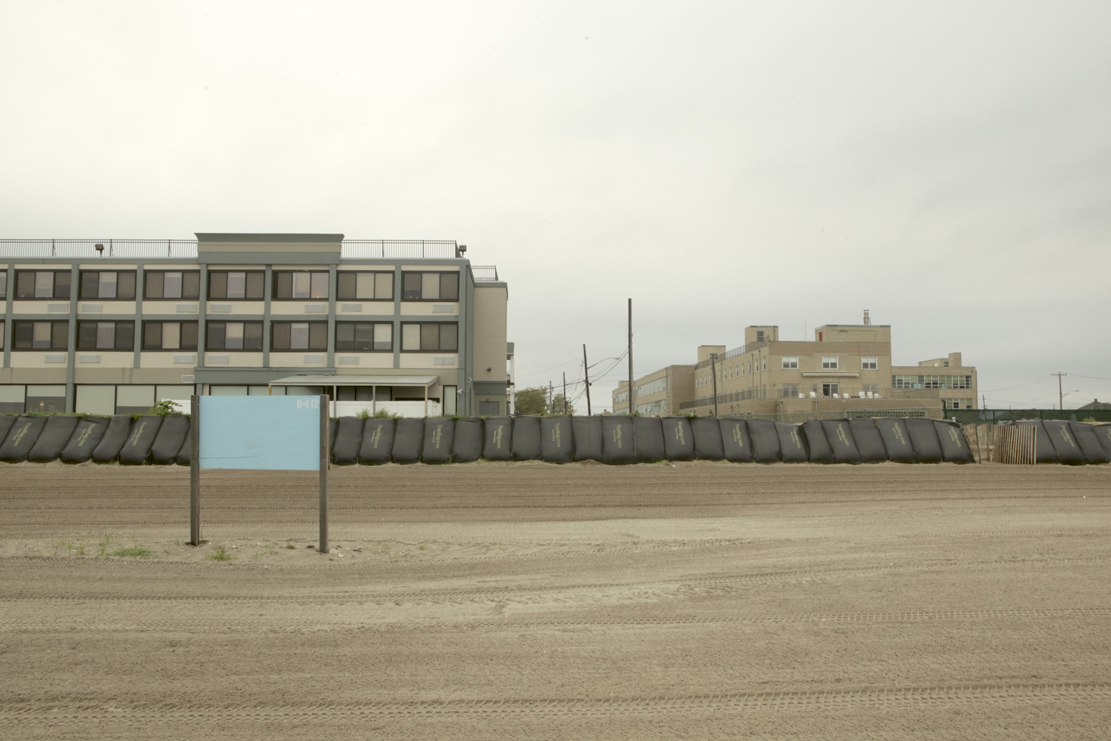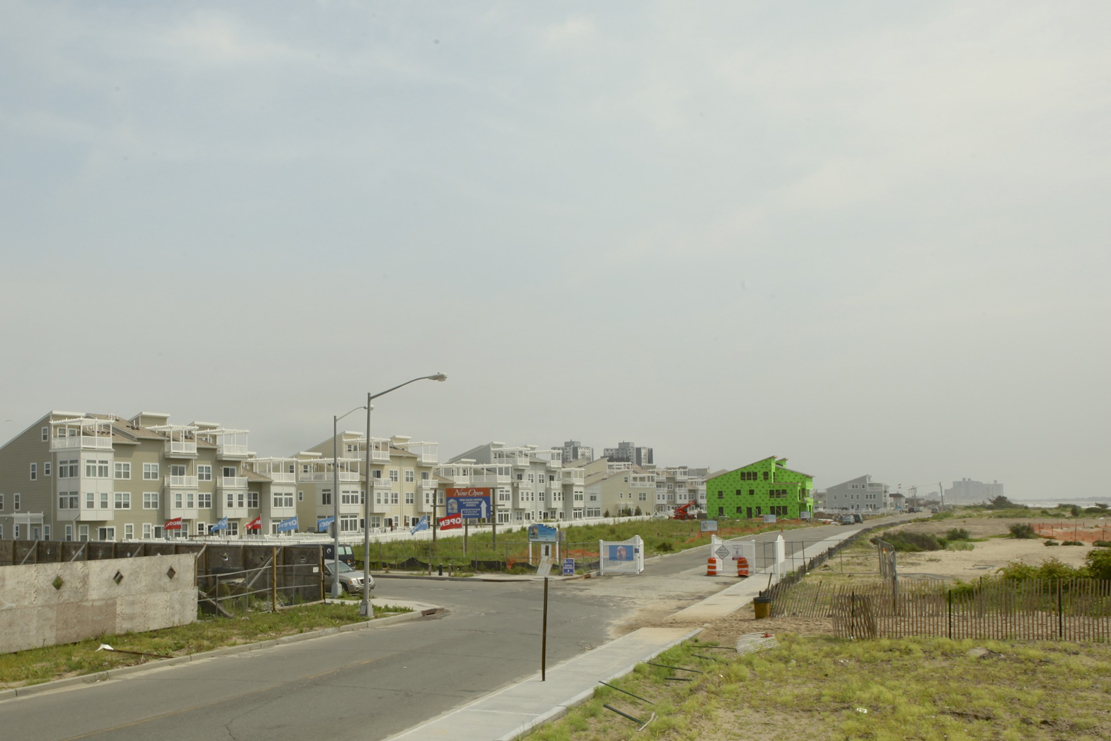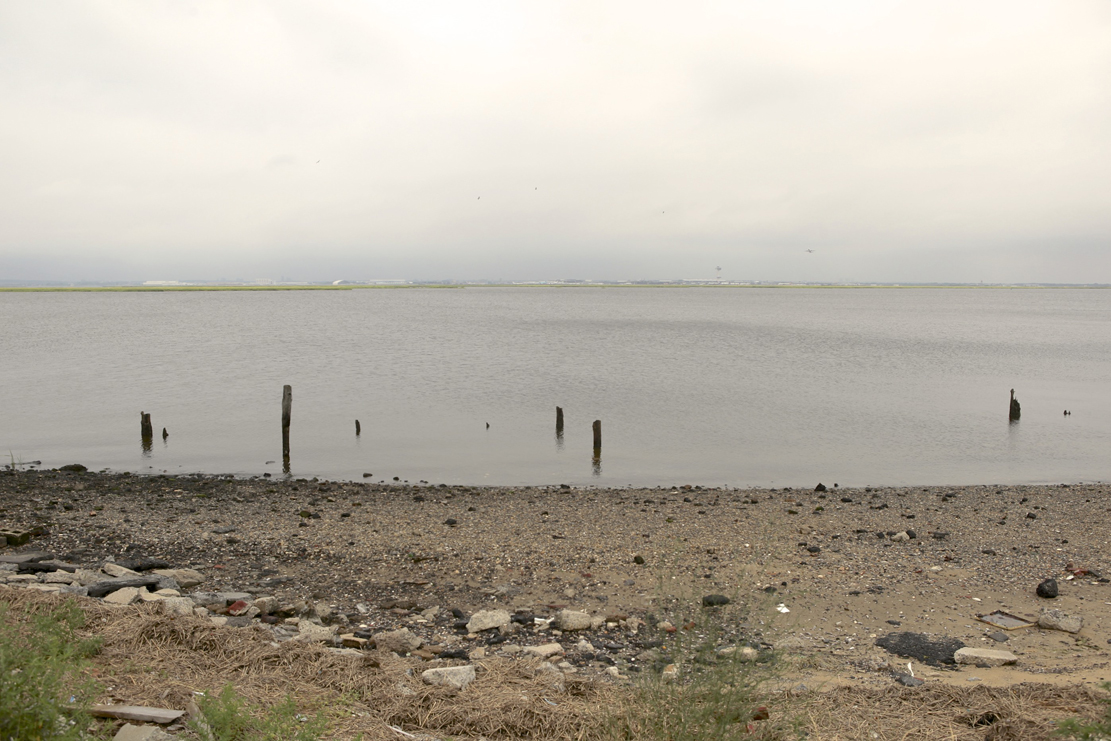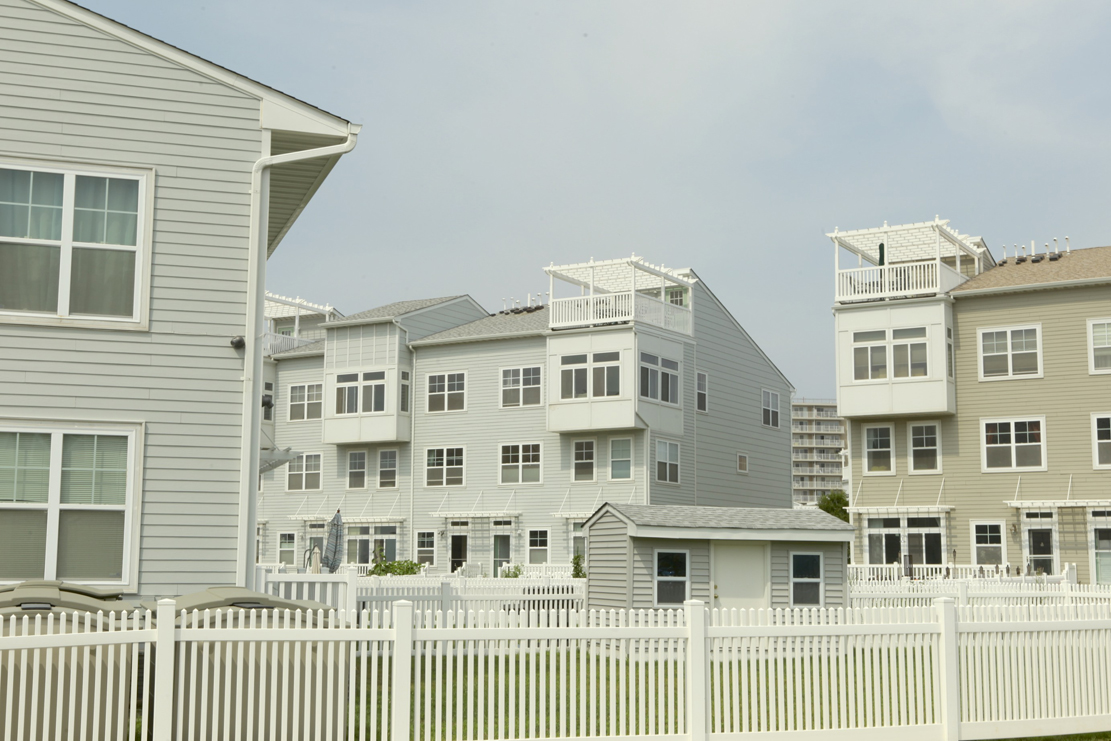 Pony Unique / Music Video
"NOTHING"